Tellus-BALTEX Workshop on
Biogeochemical Land and Baltic Sea Interactions driven by Climate and Land Use
1-2 December 2008, University of Gothenburg, Sweden
---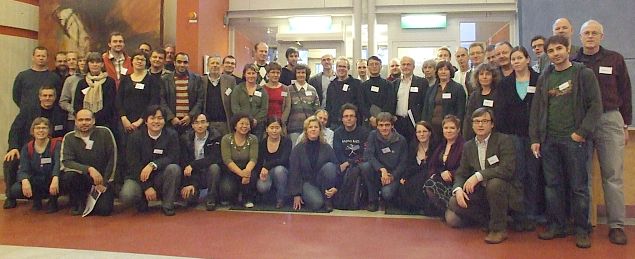 Thanks to everybody making this workshop so interesting!
Click here for Presentation Abstracts!
---
Scope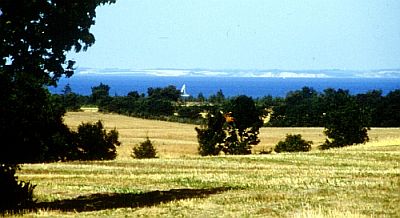 The workshop aims at bringing together the terrestrial and marine biogeochemistry researchers, emphasizing on potential impacts on ecosystems due to global change, including climate and land use change. Special emphasis will be on biogeochemical cycles and processes affecting the matter fluxes from land to the Baltic Sea.
Different modelling approaches will be discussed. The coupling of regional climate models with biogeochemical models is a major challenge for the future to arrive at regional Earth System Models. These approaches will be compared with site specific models for the different ecosystems, focusing on how well they describe key biogeochemical processes in the matter flow.
The aim of the meeting is also to initiate a network of researchers that conduct biogeochemical process studies in terrestrial, limnic and marine ecosystems within the catchment area or in the Baltic Sea, and to foster multi-disciplinary research cooperation.
The workshop is intended to provide a platform for an open exchange of views and information. Therefore, ample time is allowed for discussions.
Participants are invited to show posters linked to the topic of the workshop.
The Workshop is free of charge.
Please register until 21 November 2008 with
leif.klemedtsson@dpes.gu.se
For information on the venue, click here.
For the programme, click here.
For a list of Hotels, click here.
For directions to the venue, click here.